Issue 2 (2018) Volume 12
Issue 2 (2018) Volume 12
Issue Highlights: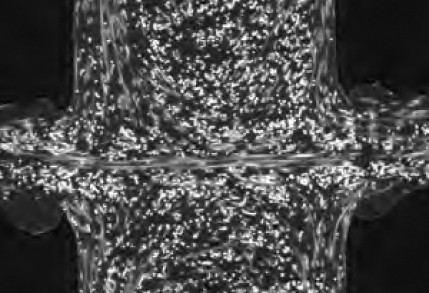 The weld strengths of fibre-reinforced plastics are substantially below the material strengths.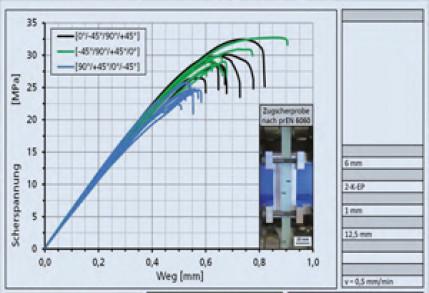 While cohesive fractures in the adhesive bonding layer or an adhesive failure between the adhesive and the joining parts generally limit the bonding strengths of...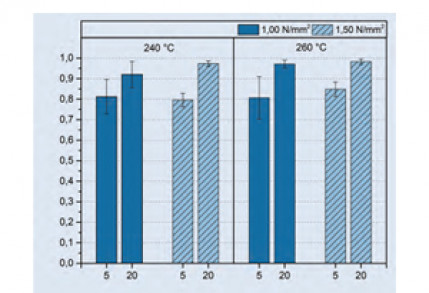 In a recently concluded research project, the welding behaviour of laser-sintered (LS) plastic components made of Polyamide 12 was investigated at the...