Issue 3-4 (2018) Volume 12
Issue 3-4 (2018) Volume 12
Issue Highlights: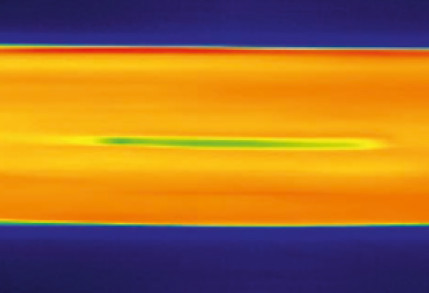 The quality monitoring during the manufacture of pressure vessels made of fibre-reinforced plastics (FRPs) is decisive for the product safety.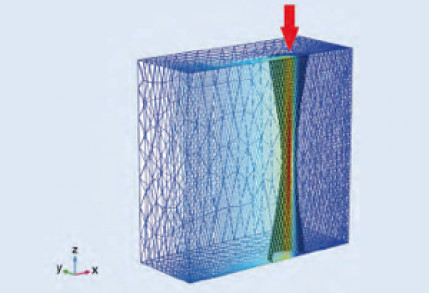 Transparent polymeric lab-on-a-chip components for microfluidic applications have imprinted channels which are predominantly sealed using adhesive films at present.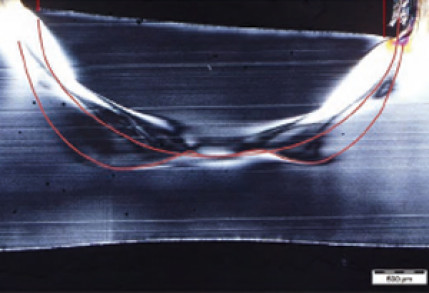 The Professorship for Plastics at the Chemnitz University of Technology is working on developing new a method ...