JOINING PLASTICS – FÜGEN VON KUNSTSTOFFEN
The bilingual (German/English) JOINING PLASTICS publication exclusively covers its title subject area. Application-oriented, peer-reviewed technical articles present the latest developments and state-of-the-art for series welding and joining of plastics in pipeline, tank and machinery construction.
Issue 1 (2021)
Issue Highlights: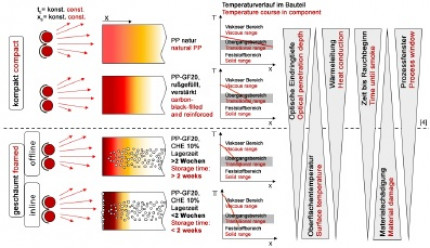 This paper presents factors influencing the joining process of molded parts produced by foam injection molding.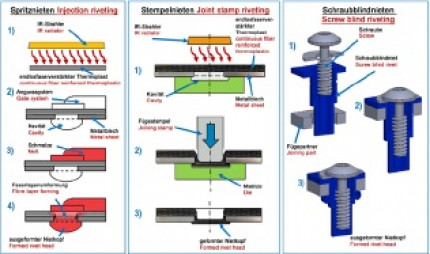 In order to attain the sociopolitical climate objectives, constant improvements with different approaches ...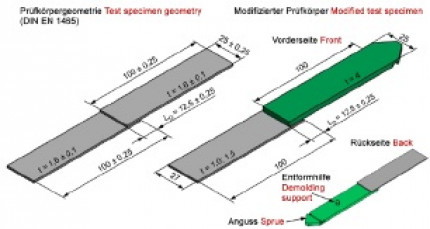 Combining the beneficial properties of plastics and metals in hybrid composites is one of the major goals ...