Issue 1 (2019) Volume 13
Issue 1 (2019) Volume 13
Issue Highlights: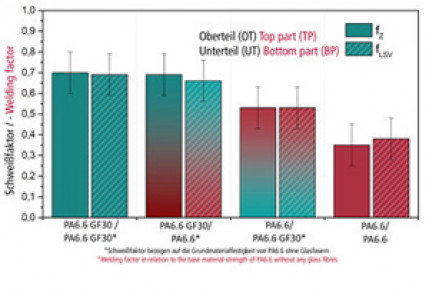 Nowadays, stringent requirements are set on plastic products in the automobile sector as well as in medical technology and electrotechnology.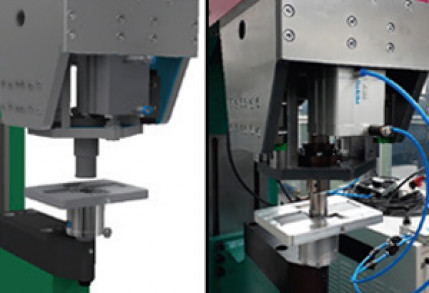 At Chemnitz University of Technology, it was possible to develop a combination of procedures consisting of mechanical clinching technology and a fusion bonding process applied using torsional ultrasonic vibrations.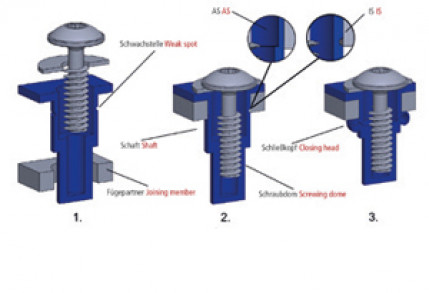 Screwed blind riveting combines the direct screwing of plastics and blind riveting into a new joining procedure which can be integrated into an injection-moulded component.