Issue 3-4 (2020) Volume 14
Issue 3-4 (2020) Volume 14
Issue Highlights: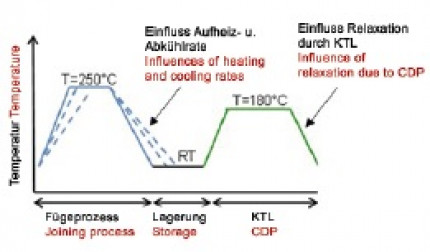 At present, research is not yet taking sufficient account of the consideration of residual stresses in the case of press-joined hybrid components made of metal ...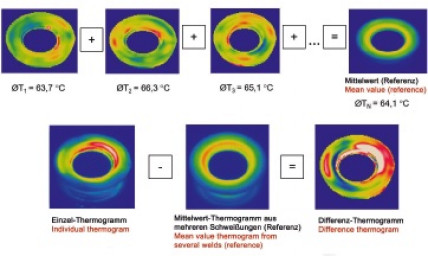 In order to cope with high quantities, series welding procedures such as ultrasonic welding are utilised for the joining of components in most cases.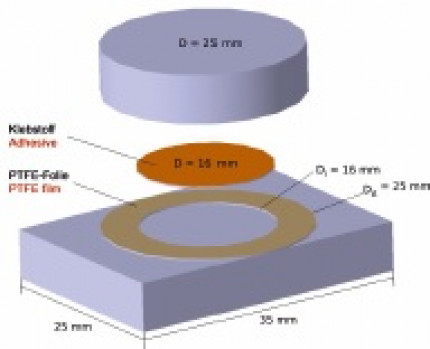 The compressive shear strengths of adhesive-bonded joints on laserintered PA12 (Polyamide 12) components were investigated with adhesives from different classes. In order to raise the joint quality, the joining parts wer...