Issue 2 (2023) Volume 17
Issue 2 (2023) Volume 17
Issue Highlights: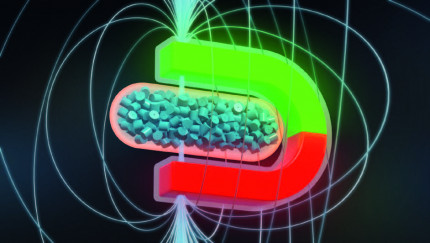 Experts from the German Plastics Center (SKZ) and the Magnetic Resonance and X-ray Imaging (MRB) department of Fraunhofer IIS are investigating the use of high-temperature NMR up to 300°C in a joint project. This should...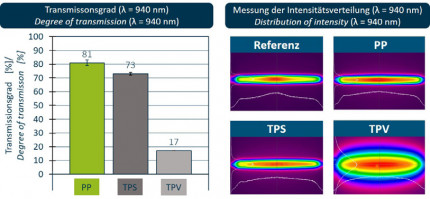 Because of their good adhesion properties to technical thermoplastics (TPs), recyclability and high design freedom, thermoplastic elastomers (TPEs) offer a great potential for multicomponent technology.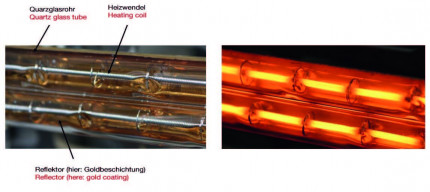 The article gives an overview of the significance and influences of the radiation behaviour of infrared emitters and highlights a measuring methodology using initial experimental results. It focuses on the application of...